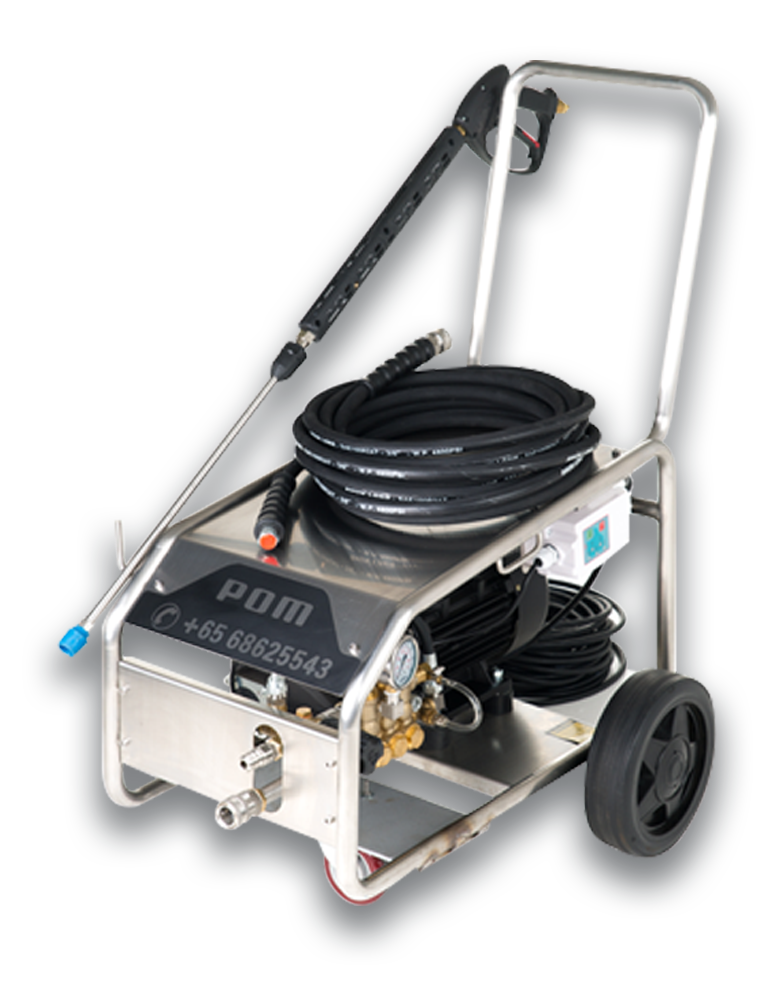 PAN OCEAN MARINE PTE LTD was incorporated in 2006 as our company, we have gained the confidence and trust of our customers, and therefore, we expanded rapidly to facilitate the vast-ranging portfolio of surface preparation & spray painting works marine industries / specialize in the supply high pressure water pump & spare parts, services to our customers. We have been providing a diligent and trustworthy marine/water jet pump related service to the marine & motor pump repair/services around the clock. Our Water jet pump are origin from Italy, motor and modification part assembly from china. We will do the test of the water jet pump before delivery to our customers.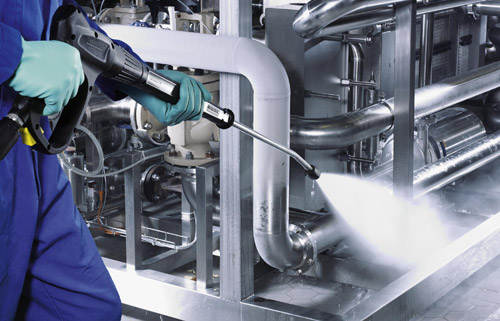 PAN OCEAN MARINE PTE LTD has a number of well-trained workers and we are expecting more workers to join us in the near future. Our Supervisor level has more than 5 years and 8 years of onboard experience, they are multi-skilled, responsible and knowledgeable. All our workers have received a lot of positive feedback from the Shipyard and Owner. We are awarded many times for our Safety disciplinary. We have skilled workforce and continuous skills upgrading program to improve and meet new challenges ahead.
With our goals and determination, we believe we can provide and contribute excellent service to the marine/motor pump manufacture industry.